Become a Roaster
Coffee should make you happy, from the planting to the last sip. That's why you can create and roast your own coffee right here. It's revolutionary, fair, and fresher than ever before.
Mikafi Coffee Club
We are super happy to launch the Mikafi Coffee Club!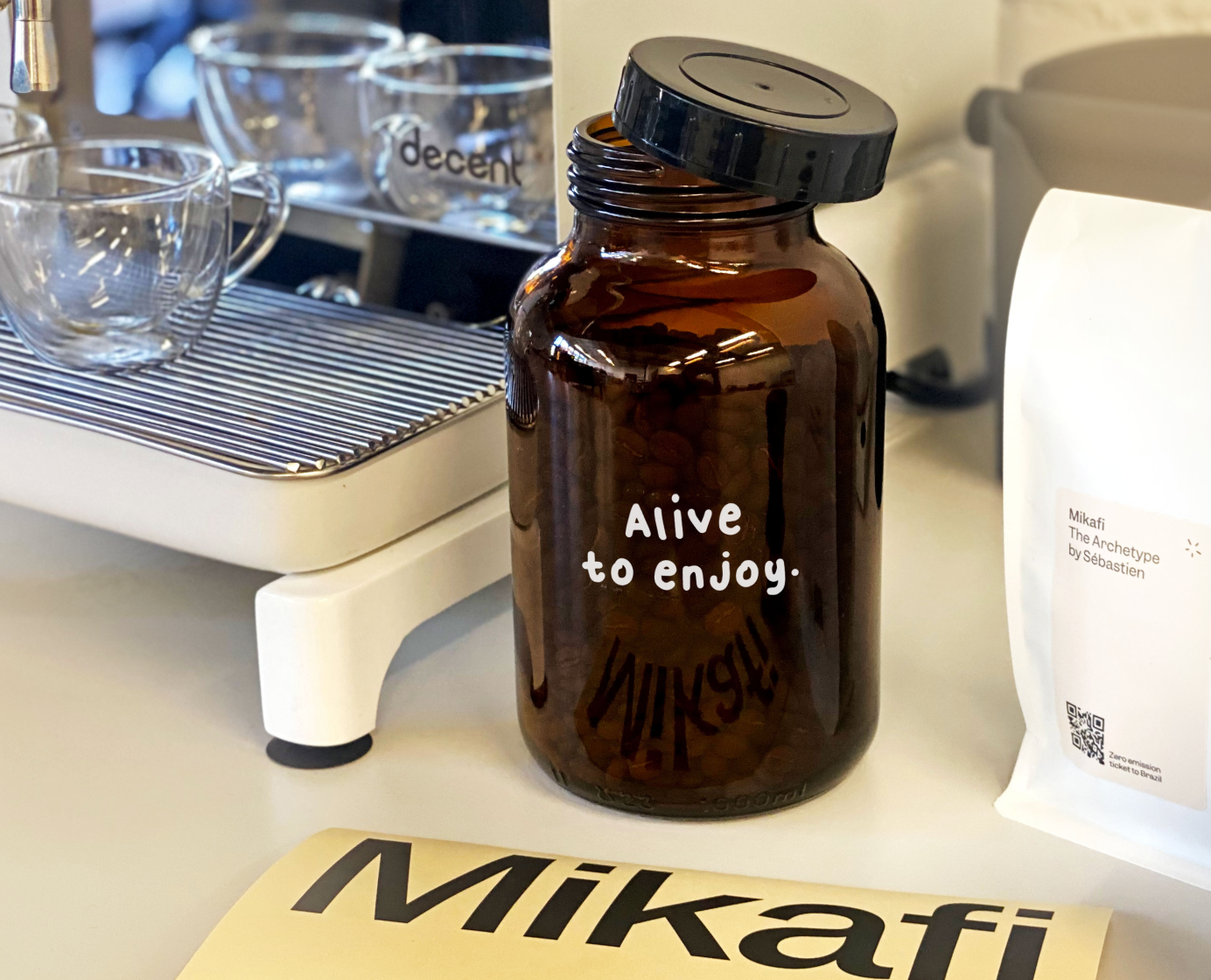 Revolution
Created by you
You already get to choose more than ever before: 1. You choose the coffees to create your mood. 2. For the first time you can manage your roast, from dark and strong to light and fruity 3. Your coffee will be sent to you at home. The more Mikafi Coffee Clubbers join in, the more new possibilities we can offer you all.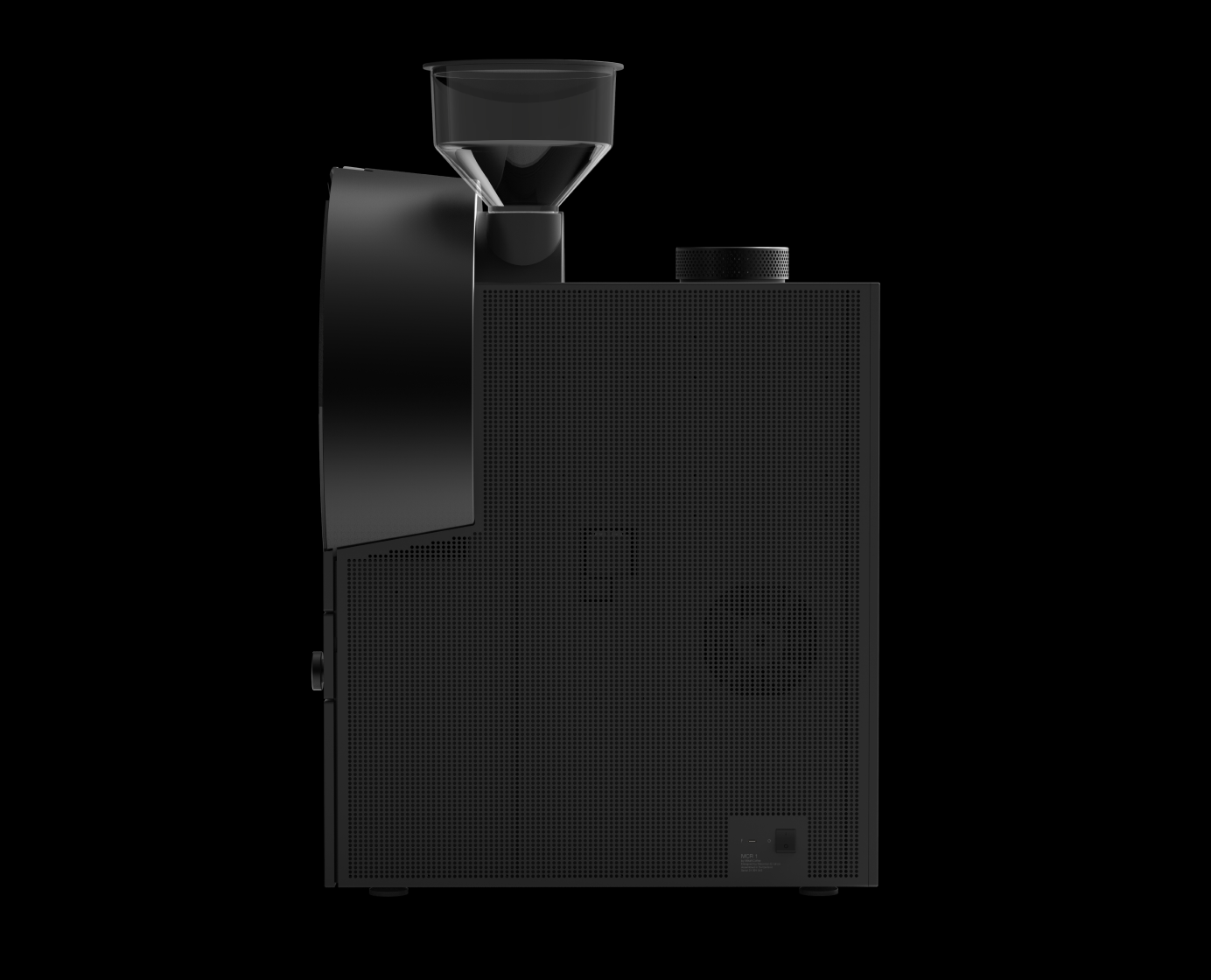 Hyperlocal
Roasted where you are
These days coffee's roasted in factories. Let's change that – by making roasting coffee a sensuous experience for everyone. Fresher than ever before. To do this we build our own mini-roastery. You'll find us at partners including restaurants, bakeries and cafés. And another thing: we roast using electricity, not gas like all the others. We believe fossil fuels are outdated.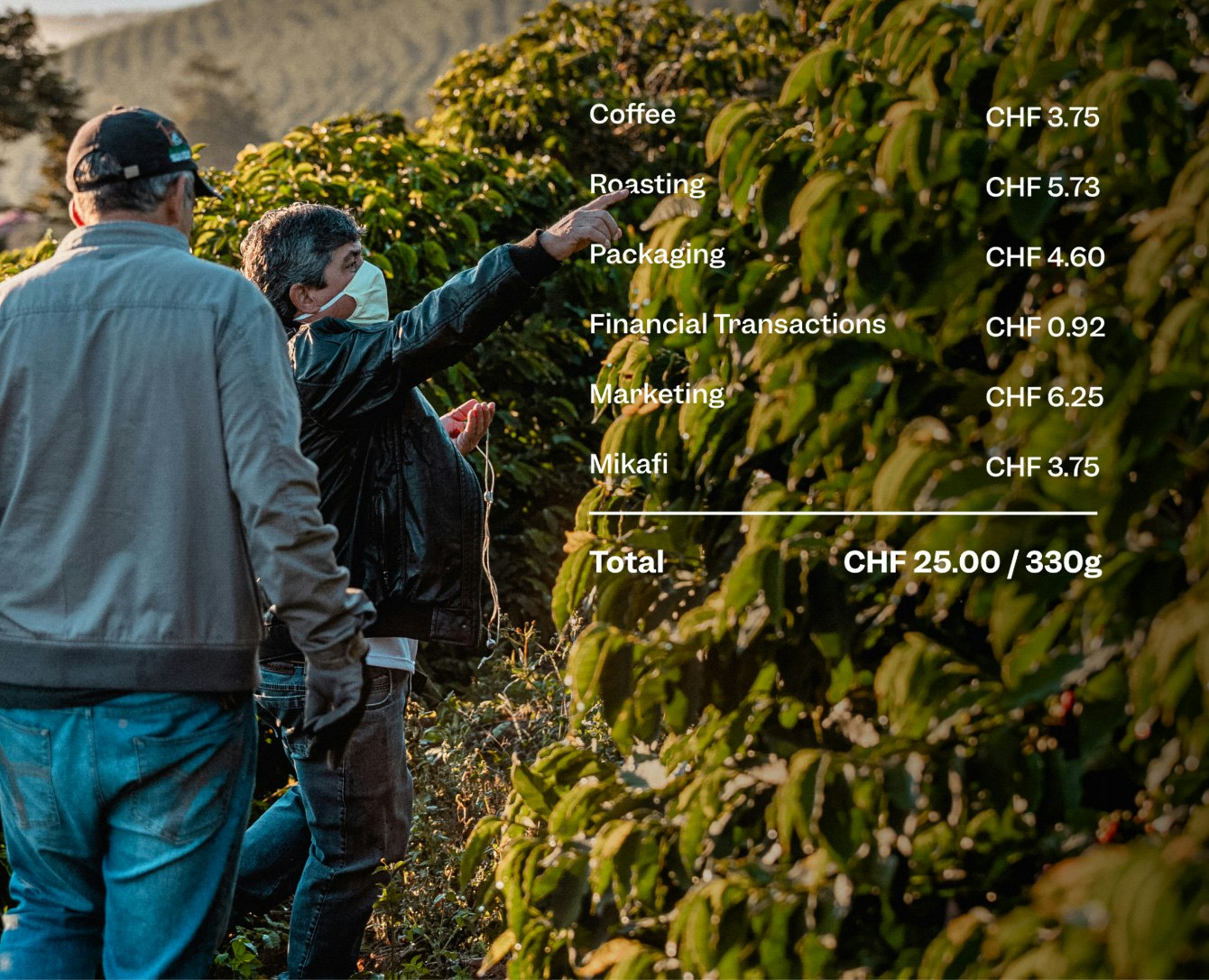 Transparency
Fair, just like you
As a consumer you want to do your bit to make the world a fairer place. But somehow it's hard to see precisely what's going on. It's the same for us. That's why we at Mikafi have resolved to make things as transparent as possible for you. We show you what costs how much. We present you the farmers who grow our coffees.