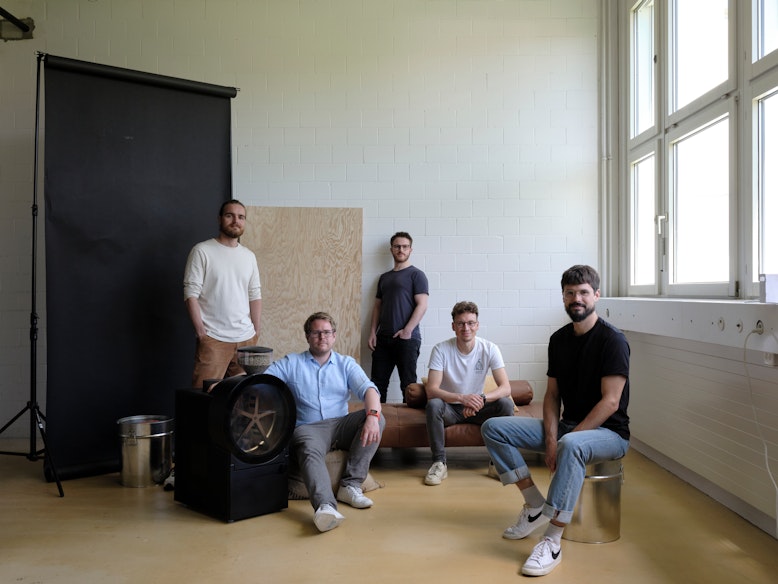 Team
Let's revolutionize coffee together.
Alive to enjoy.
Do what makes you happy. This is something we've all said at some point – even if we're making a bit of a stern face on the photo. Because when you actively go for what you intensely enjoy, something new, inspiring, and meaningful emerges.
Our plan
We're revolutionizing the way we consume coffee – with coffee that for the first time ever you can create and roast online. Coffee that you can experience with all your senses anywhere you find one of our mini-roasting machines. Fair and transparent – and in dialog with you.
Join in
The more Mikafi Coffee Clubbers join in, the sooner we can offer new tools to help you make your coffee even more individual. As a team we want to have more know-how, more international diversity, and more woman power to draw on. Is that something you can offer?
Team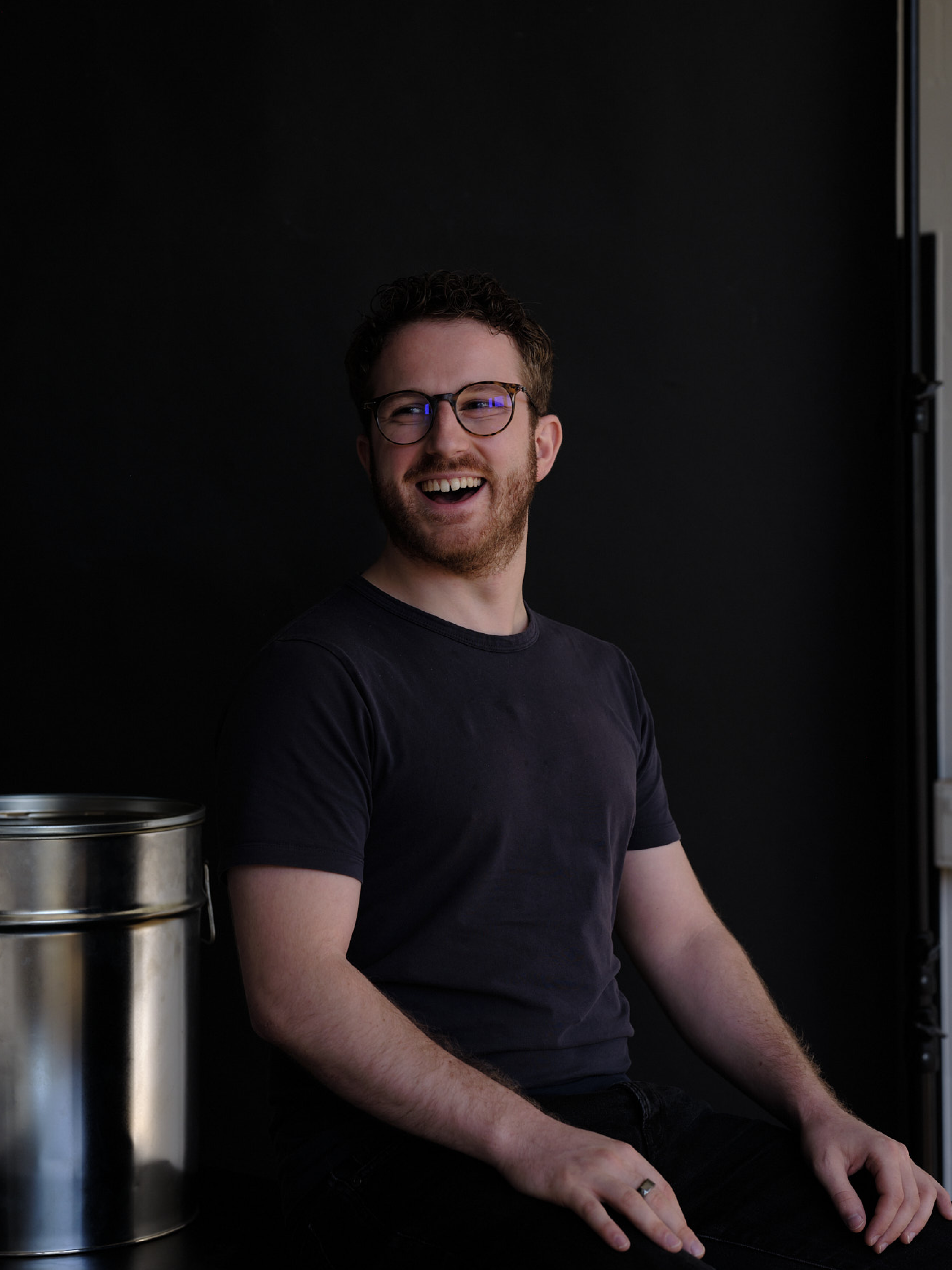 Software Engineer
Emanuele Mazzotta
Tests each of our coffees tirelessly on his Aeropress.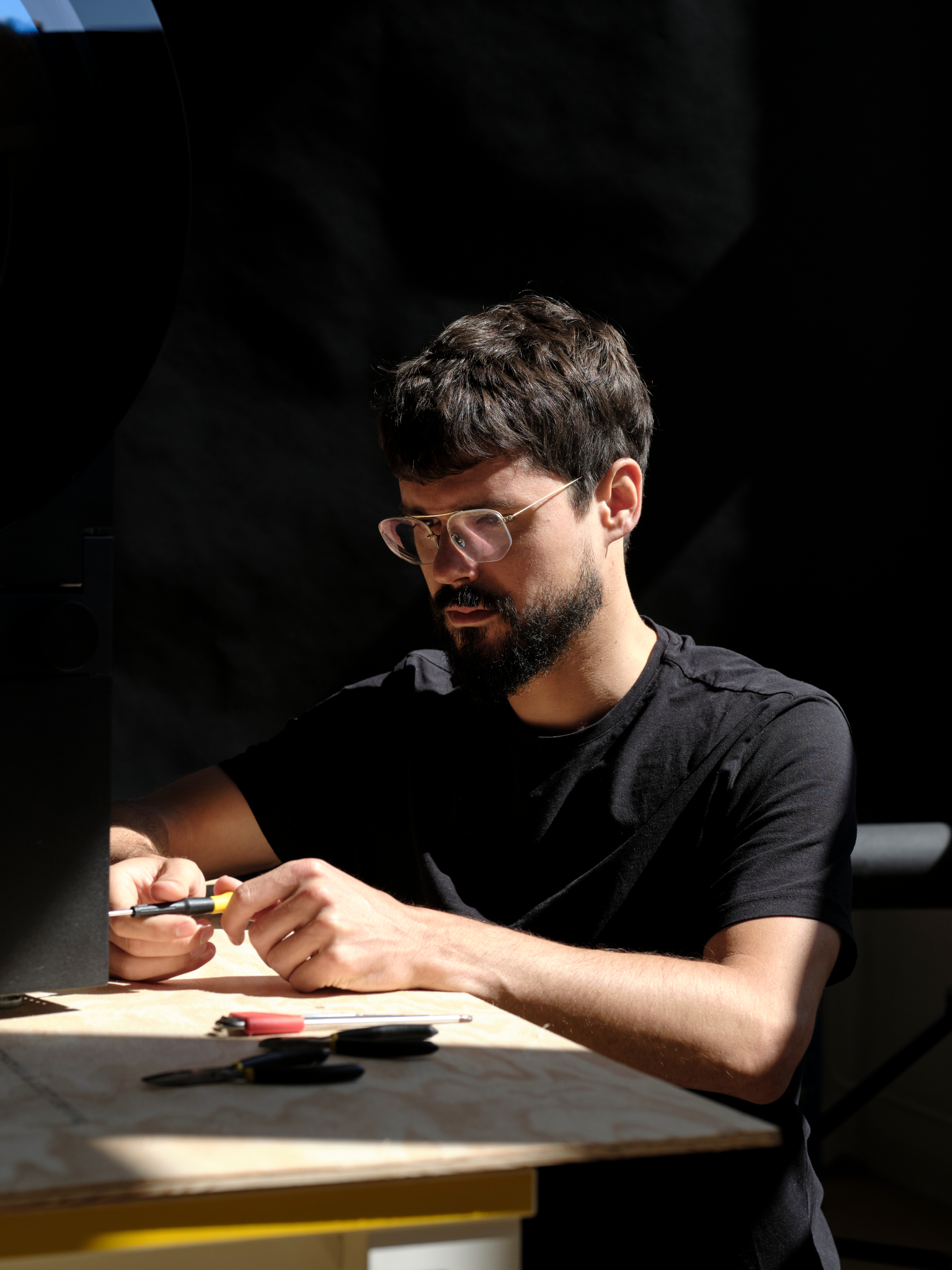 CEO & Co-Founder
Marius Disler
Has been passionate about the idea of "roasting for everyone" since visiting a coffee plantation in Colombia.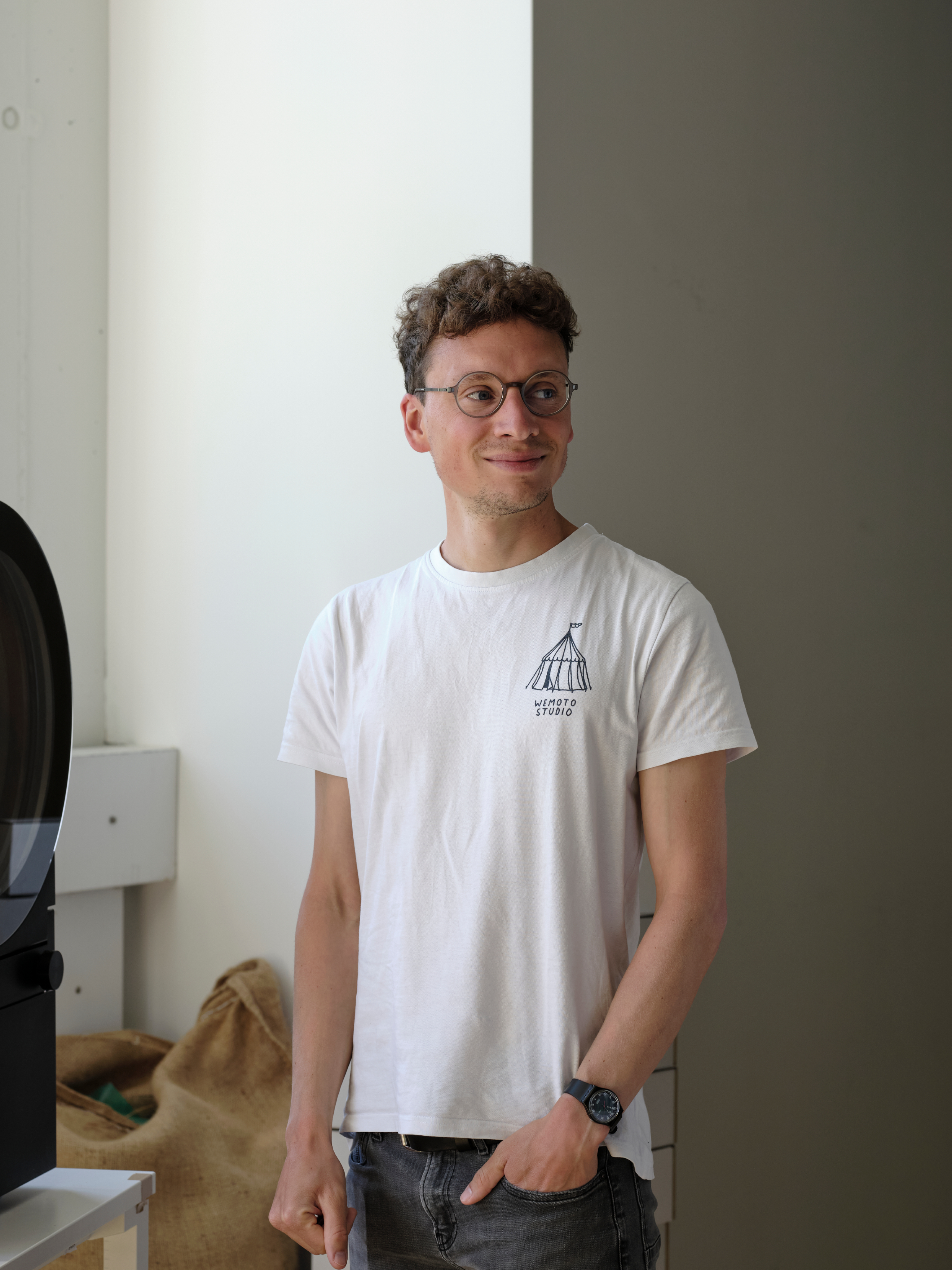 Software Engineer
Matthias Gemperli
Chief coffee tester for home use. No coffee can get past his Zuriga.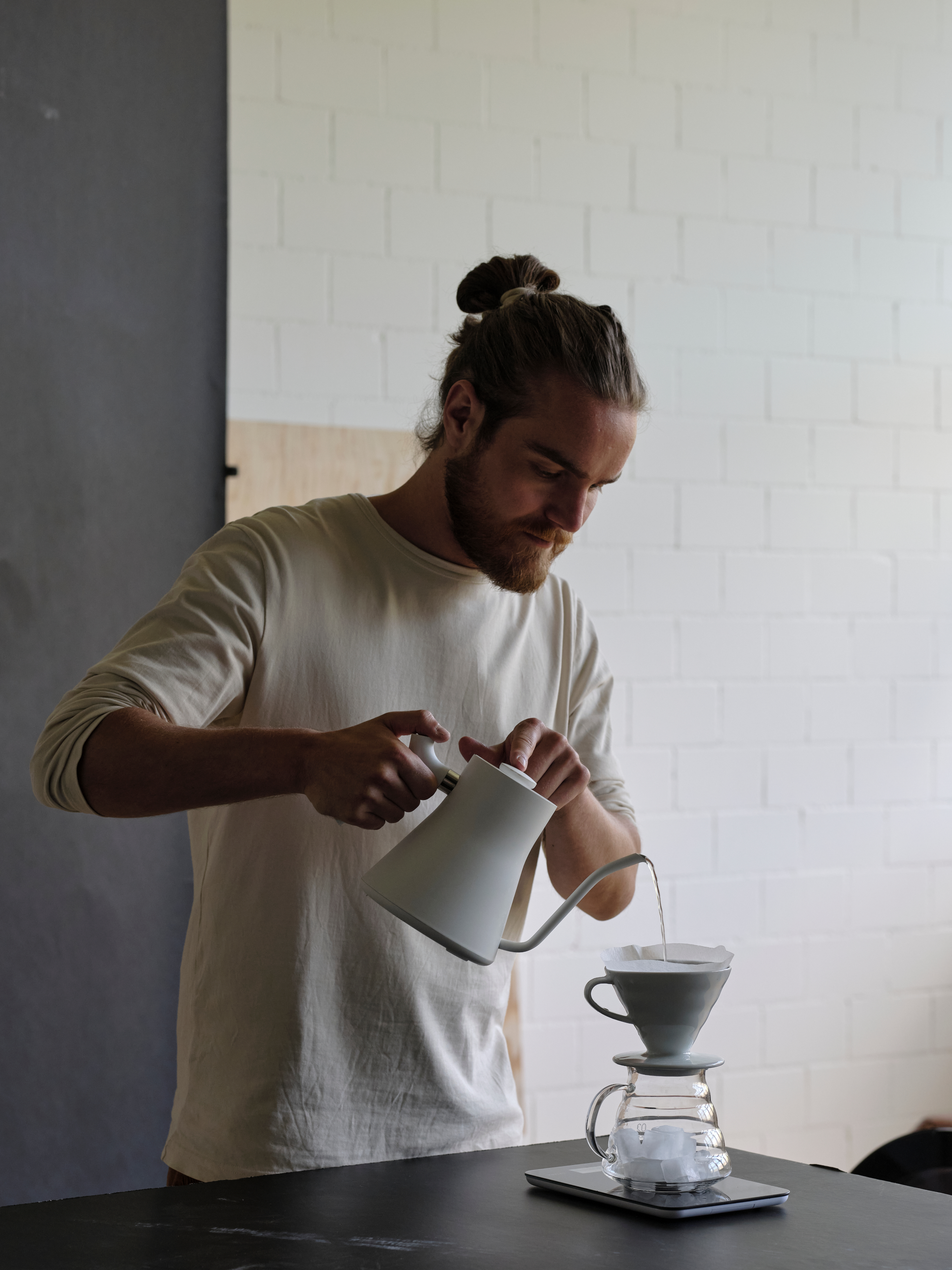 Designer & Co-Founder
Claudio Vögtli
He may well deliver your Kafi to you personally by bike.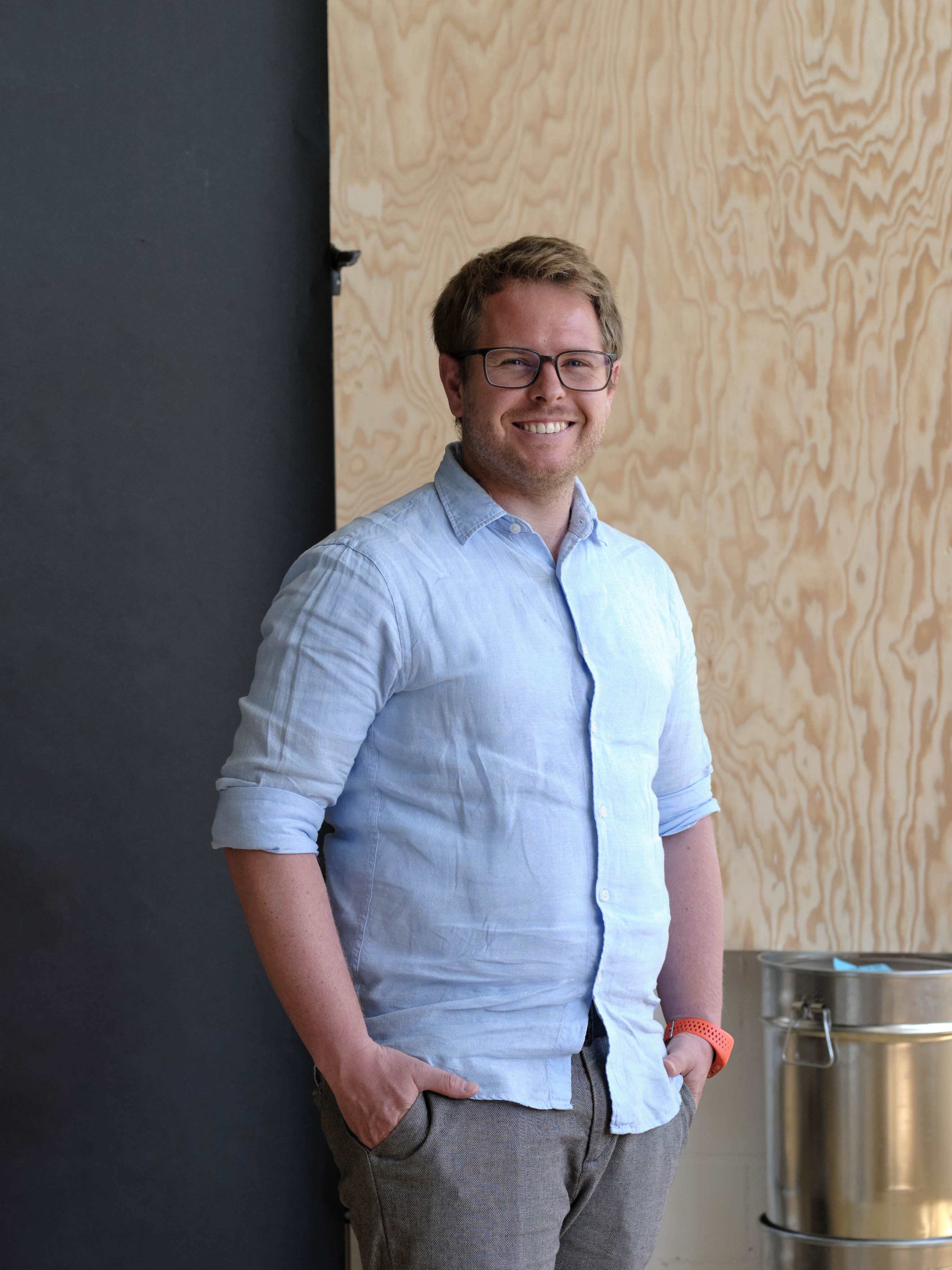 Software Engineer
Patrick Fischer
Could write books on roasting process and packaging optimization.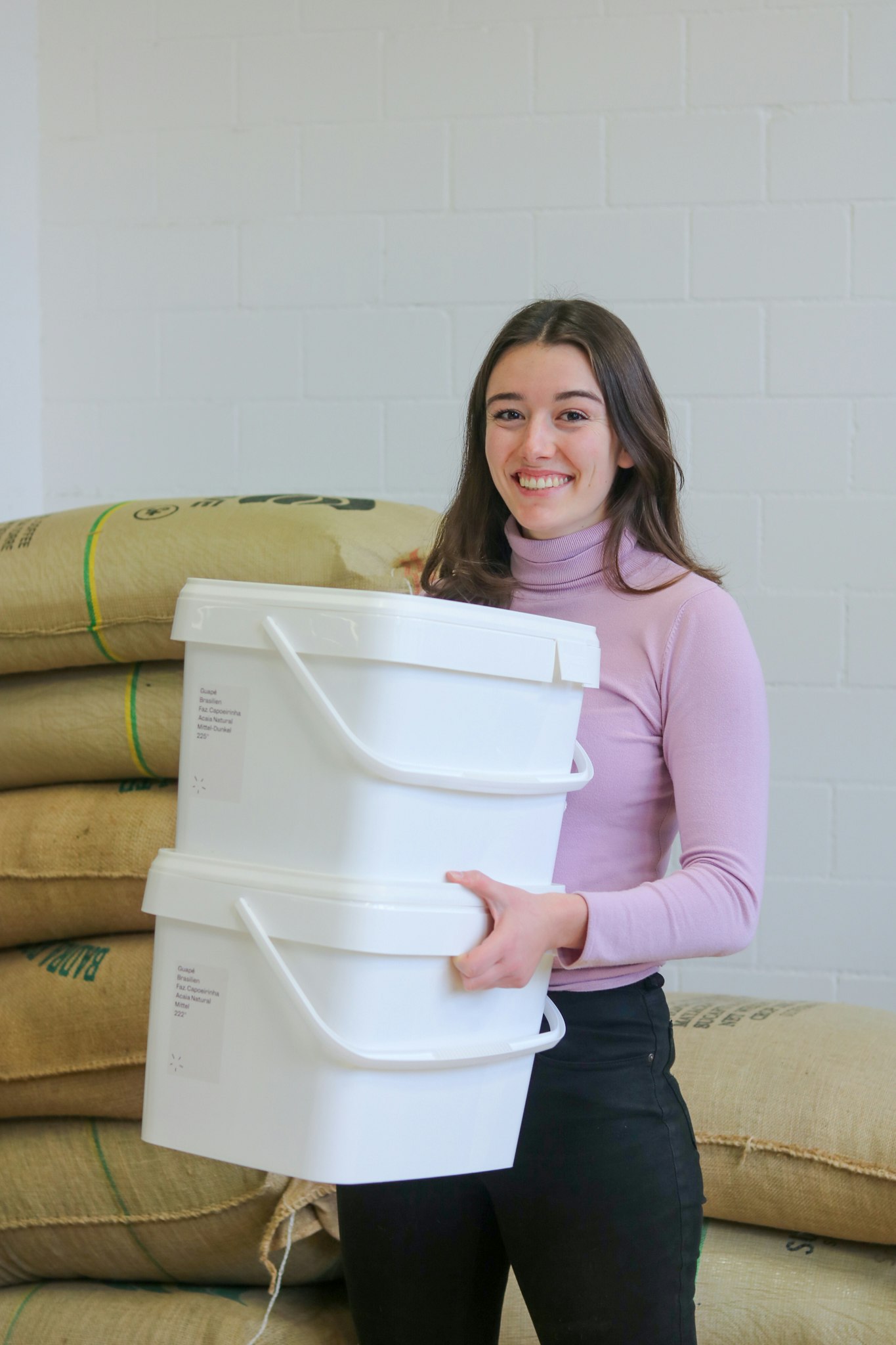 Content Creator
Blanca Suárez Montil
Shooting pictures is my passion, but a good shot of coffee is a need.