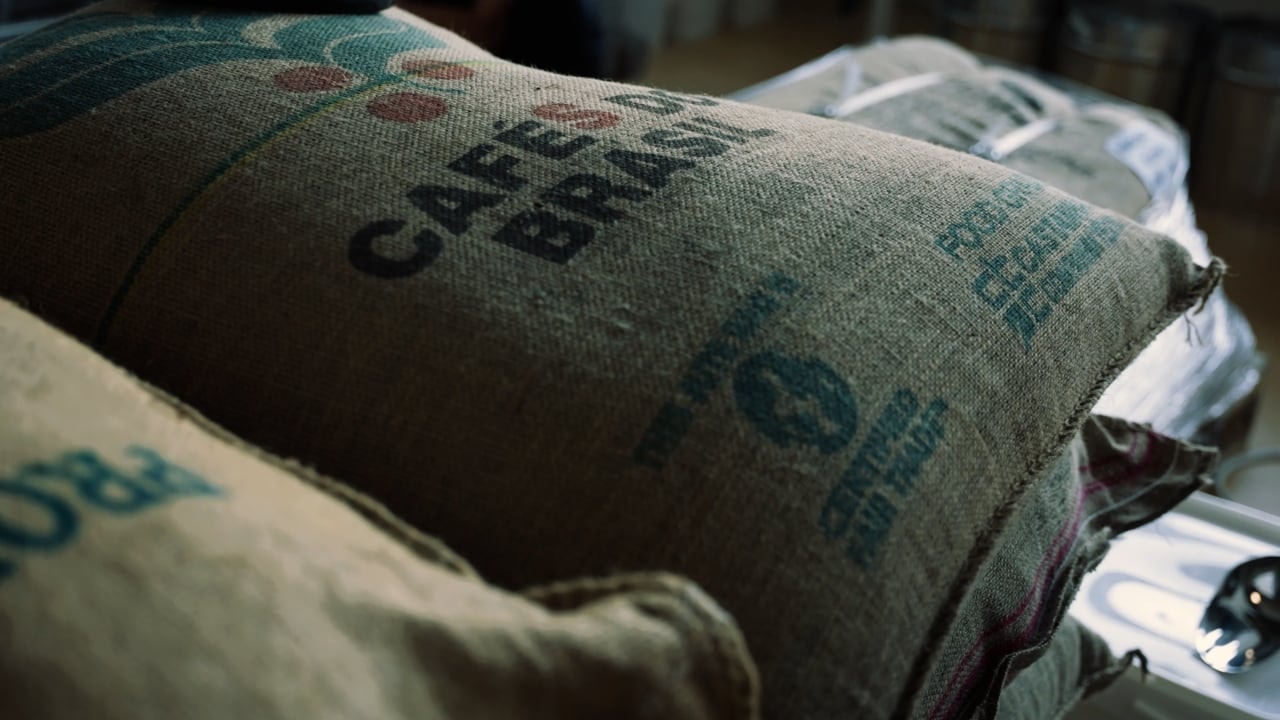 About
Mikafi
The magic of life lies in the little things of everyday life.
We are Mikafi, a Swiss start-up from Zurich. We are enthusiastic about the diversity of coffee flavours and would like to introduce you to them.
Why? Today, roast masters decide how coffee should taste. Because it is during the roasting process that the coffee's unique taste is defined. We want to change that: That's why we've revolutionised the roasting process and are exploring the connections between green coffee, roasting profiles and personal taste preferences. But that's not enough for us. With our specially developed roasting machine, we are launching a coffee roaster that makes it possible to cater to all individual taste preferences. So that in future you can create your very own coffee, enjoy it as fresh as possible and with a clear conscience in your cup.