Guape
A solid coffee from Brazil. Great for all espresso drinks. Round body, sweet and roasted notes.
Design your own Roast
Add some acidity coming from less roasted beans. You'll get more of the real and natural coffee cherry flavor.
CHF 14.90
Transparency
We strive for quality, truth and responsibility in coffee. We try to always be as transparent as possible about the value chain of your coffee.
Coffee
CHF 2.68
Green coffee, Transport, Weight loss due to roasting
Roasting
CHF 7.20
Labour, Electricity, Amortisation, Space
Story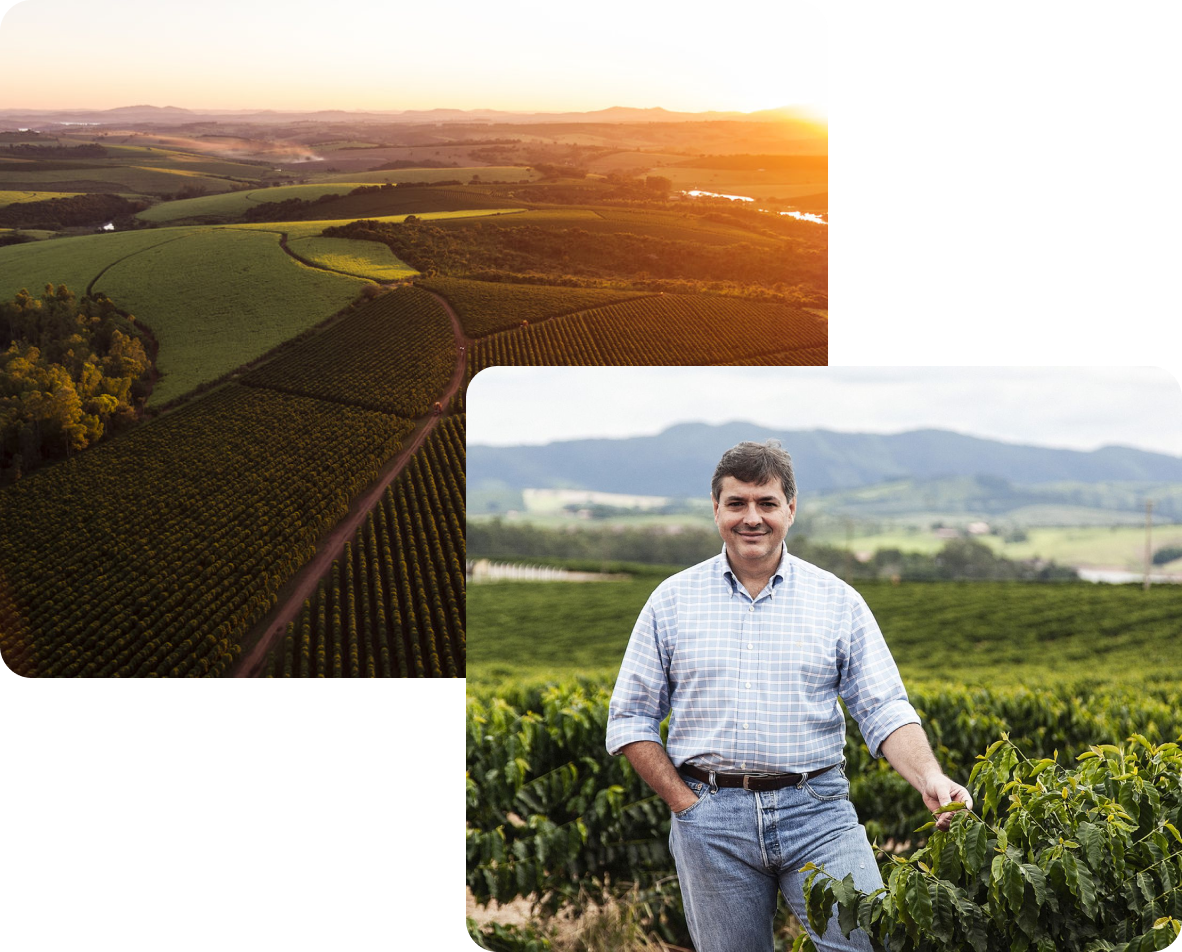 Around 60% of the land at Capoeirinha Farm is used to grow coffee. The other 40% has been declared a nature reserve by the owners, and is made up of rainforest and reserves.
Mikafi Experience
Order, receive, scan QR code, dive in!