Mission
Enjoy everything you do, actively and intensely.
You stream, you like, you post. You work, you slack, you call. You shop, you powernap, you exercise. But never forget that life's magic is always there. In the middle of unending tasks. It's a smile. A song. The yellow of a construction crane...
Read our manifesto
Mission
Moments for yourself
Our lives are often so busy that we miss the magic. We want Mikafi to give you some of it back. Here you get to create and roast your own coffee – and step out of your routine for the time it takes to enjoy a cup of coffee. We share this passion: it's for precisely these moments that we gave up our jobs and founded Mikafi.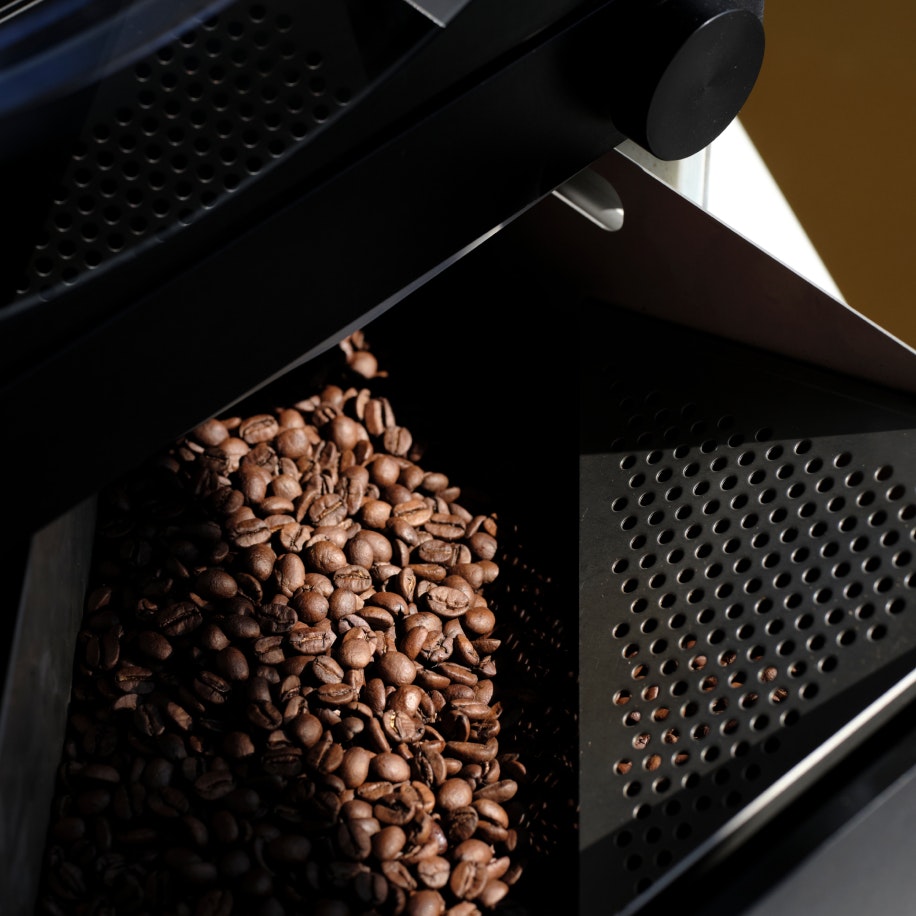 Transparency
You're in the loop
Life is to enjoy. That should include farmers and nature. But that's not always that easy – for example when organic farmers can't afford certification. Our solution at Mikafi is to build a network of personal contacts. When you order, whenever possible we present the farmers to you. And for each coffee, we show precisely what costs how much.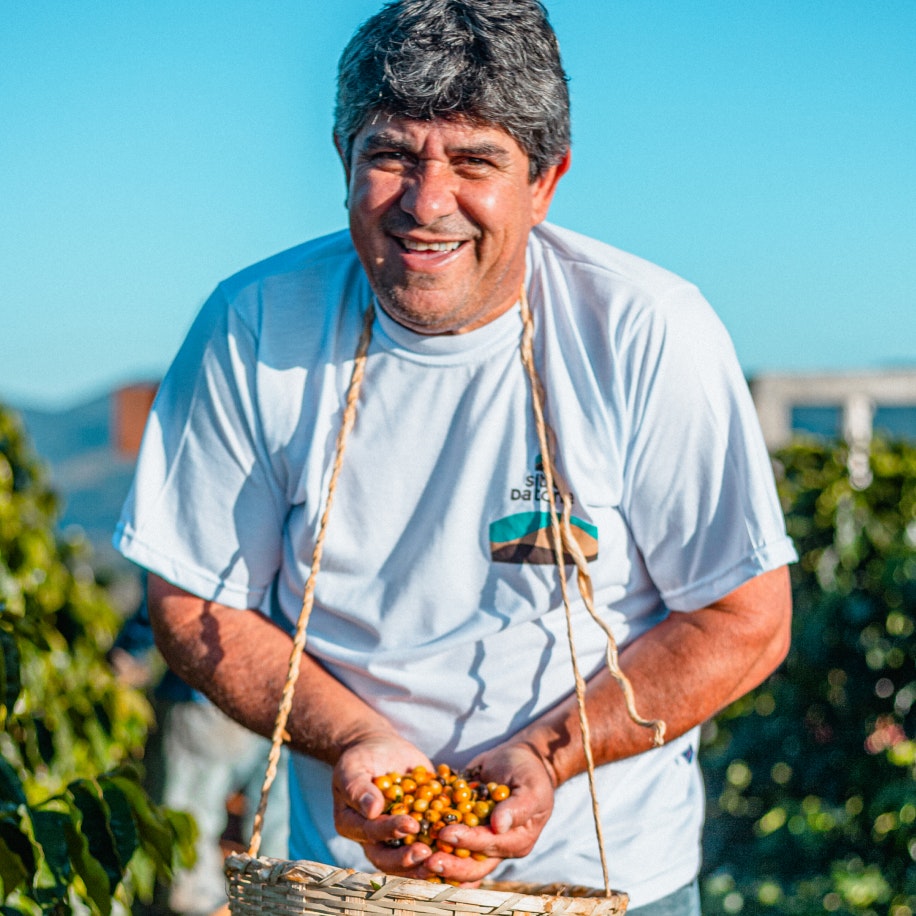 Coffee Club
You have a say
We get you on board with Mikafi by enabling you to experience coffee in a new way. Not as something that's industrially processed, but a process that you have a say in – and can experience yourself wherever you find a partner with one of our mini-roasting machines. Let's revolutionize coffee. As a Mikafi Coffee Clubber you can help.